The Mall of America is a special spot for my family, most especially because my husband and I first met there. Every year we go to the Mall of America on Black Friday. It's honestly not as crazy as it sounds! We went again this year; I'll post that story soon.
I took our pictures from last year and made a mini album using the following color combo as inspiration: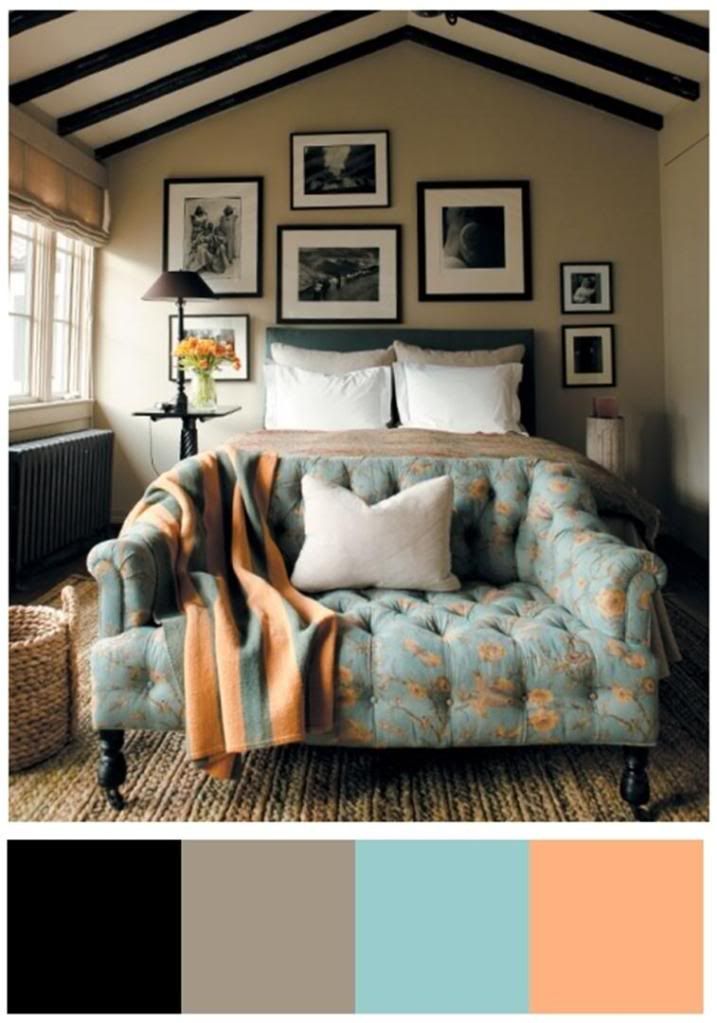 The desaturated colors are warm but not to showy, perfect for my bright photos.
Here's the mini-album: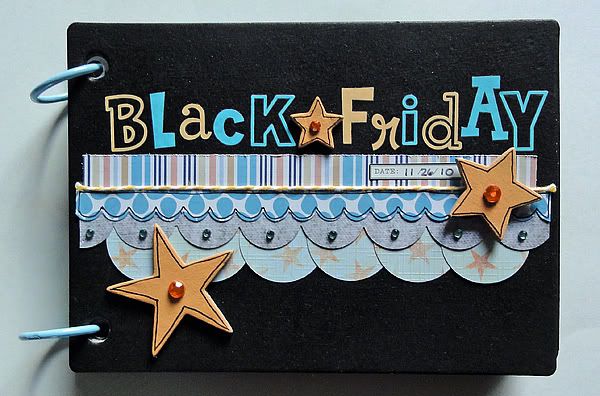 I used paint on my stamps to make the images stand out on the black paper. I also used some gems and baker's twine to add some texture to the pages.
And here's the GCD Studios products I used:
Animal Crackers for boys Cube Leaf
Animal Crackers for boys Wallpaper Stripe
Animal Crackers for boys Fauna Stripe
Animal Crackers for boys Quirky rub-on letters
The Great Outdoors Trail Blazer
Chip Art Stars
Chip Art 5x7 mini album kit
Enjoy these muted hues, even when scrapping a bright and wild event!